ABOUT COMPANY
JSC Group of Companies "CHEMAGREGAT" provides services on development, project engineering, engineering design, production and modernization of a wide nomenclature of chemical equipment
We implement complex professional solutions complying with high economic, energy and environmental standards of modern chemical, petro-chemical and petroleum refining productions, enterprises of metallurgy and power industry.
We offer to the customers the equipment fully adapted to the needs of their productions: electrically driven pumps of different types (horizontal chemical and leakproof pumps, vertical submersible pumps), stop and control valves (ball cocks, butterfly valves, orifice valves, check valves), reservoirs, pipeline elements (fittings)..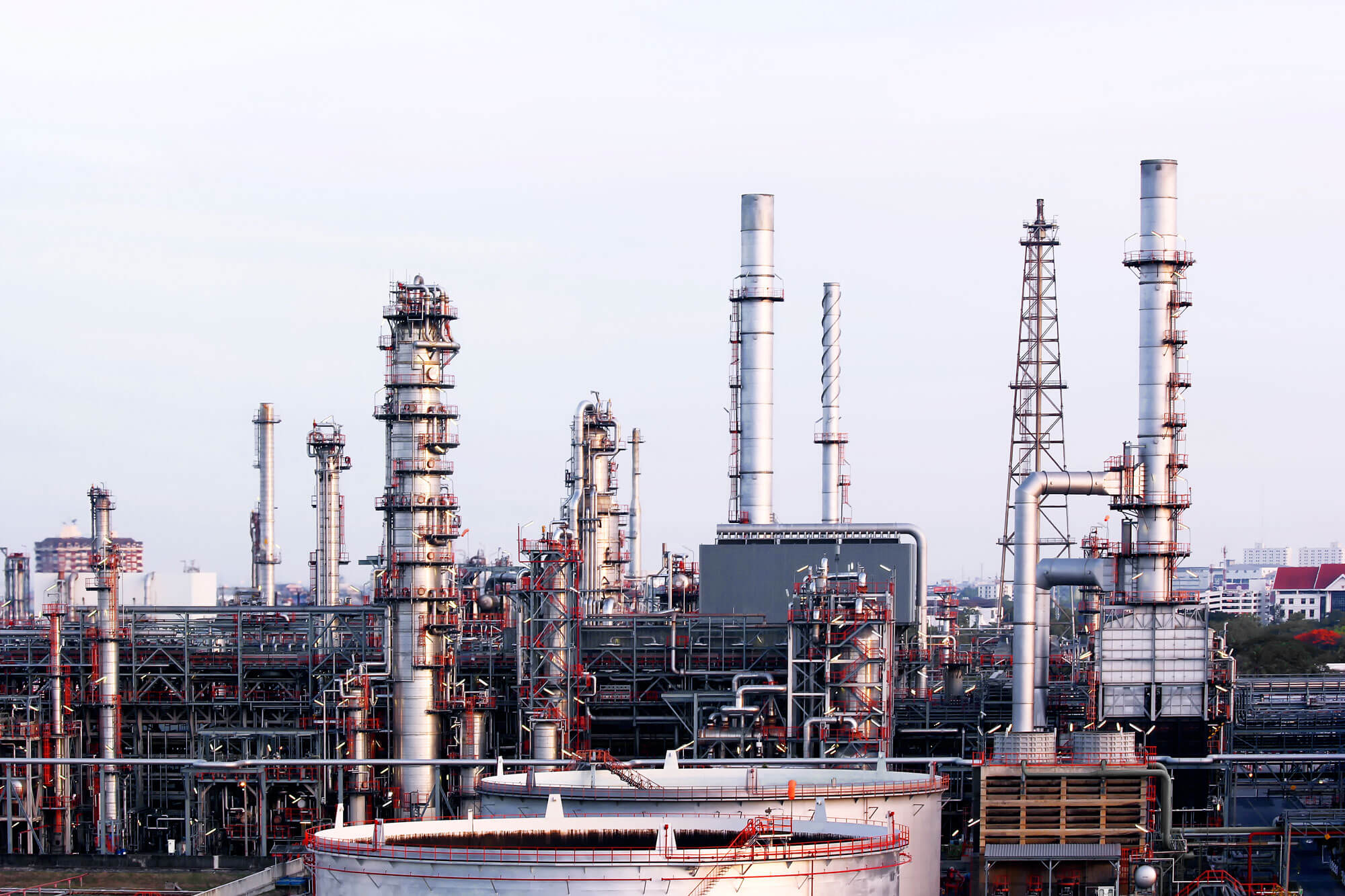 Highly qualified specialists of Group of Companies "CHEMAGREGAT" are ready to elaborate unique process projects for particular enterprises, to create tailor-made chemical equipment.
A wide range of tasks is solved with assistance of specialized structural subdivisions of the company
Holding Company JSC Group of Companies "CHEMAGREGAT" coordinates joint activity on development and implementation of projects, equipment production and its marketing. It is the holder of the patent for trademark «CHEMAGREGAT тм».
Within the scope of activity of Innovation Center "CHEMAGREGAT" is development, engineering design of serial and customized chemical equipment and units, modernization of available chemical equipment, patenting of new developments.
"CHEMAGREGAT-MONTAZHPROJECT" is an engineering company accomplishing implementation of integrated projects in the area of chemistry, petroleum chemistry and petroleum refining, metallurgy, power industry and other industrial branches. In the process of its activity it closely cooperates with leading domestic and foreign design institutes using mostly equipment produced by JSC Group of Companies "CHEMAGREGAT".
"Jiangsu Jiang Feng CHEMAGREGAT Co., Ltd" is the manufacturing plant of chemical equipment.
"CHEMAGREGAT SERVICE, LLC" is the transportation and logistics company implementing the whole cycle of equipment delivery to the central storage facility in Moscow, holding of customs procedures on product's clearing, if required – equipment delivery to the customer's warehouse upon his/her request.
"CHEMAGREGAT BURGAS CO, LTD" is the official representation of JSC Group of Companies "CHEMAGREGAT" in the countries of European Union, it coordinates equipment delivery, engineering and logistics activity of the company in the territory of EU.
"CHEMAGREGAT MEDIA, LLC" is the publisher of the trade magazine "CHEMAGREGATY", dedicated to chemical and petro-chemical equipment.
Need more information?
Contact us for more information about our pumps, solutions and services.