Production
Production subdivision of JSC Group of Companies "CHEMAGREGAT" 'Jiangsu Jiang Feng CHEMAGREGAT Co., Ltd', (the People's Republic of China, Jinjiang) specializes on production of a wide nomenclature of equipment for storage and transportation of chemically active, highly aggressive environments applied in modern technologies of chemical, petro-chemical and petroleum refining industries as well as in metallurgy and power industry. At the present about 500 people are employed at the enterprise. Assembly production is engaged in release of the main nomenclature of the equipment, including the oil pumps NV-D-1M demanded in oil production and oil processing.
Production capacities of 'Jiangsu Jiang Feng CHEMAGREGAT Co., Ltd, executing the complete cycle of chemical equipment creation include metallurgic, plast-plymeric production as well as modern mechanic assembly subdivision with the test base that contributes to development of competitive products.
The quality level and operational characteristics of equipment "CHEMAGREGAT" complies with the world level that is confirmed with numerous positive references of our customers. Parameters of the products comply with Russian standards GOST and international DIN, ISO. All types of equipment have Conformity Certificates and Permits for use in Russia, for several models the permits for their use in European countries (CE Certificate) are obtained. Production subdivision of JSC Group of Companies "CHEMAGREGAT" 'Jiangsu Jiang Feng CHEMAGREGAT Co., Ltd', has a certificate of quality management system conformity to the requirements of International Standard ISO 9001..
A range of events on production's modernization held in 2012 enables the enterprise to develop and compete with the largest producers - competitors.
In particular, as of the present day:
— repair operations of the main buildings of the plant have been accomplished;
— additional workshops and absolutely new storage facilities have been constructed;
— advanced telpher equipment, welding, turning computer controlled machines have been installed;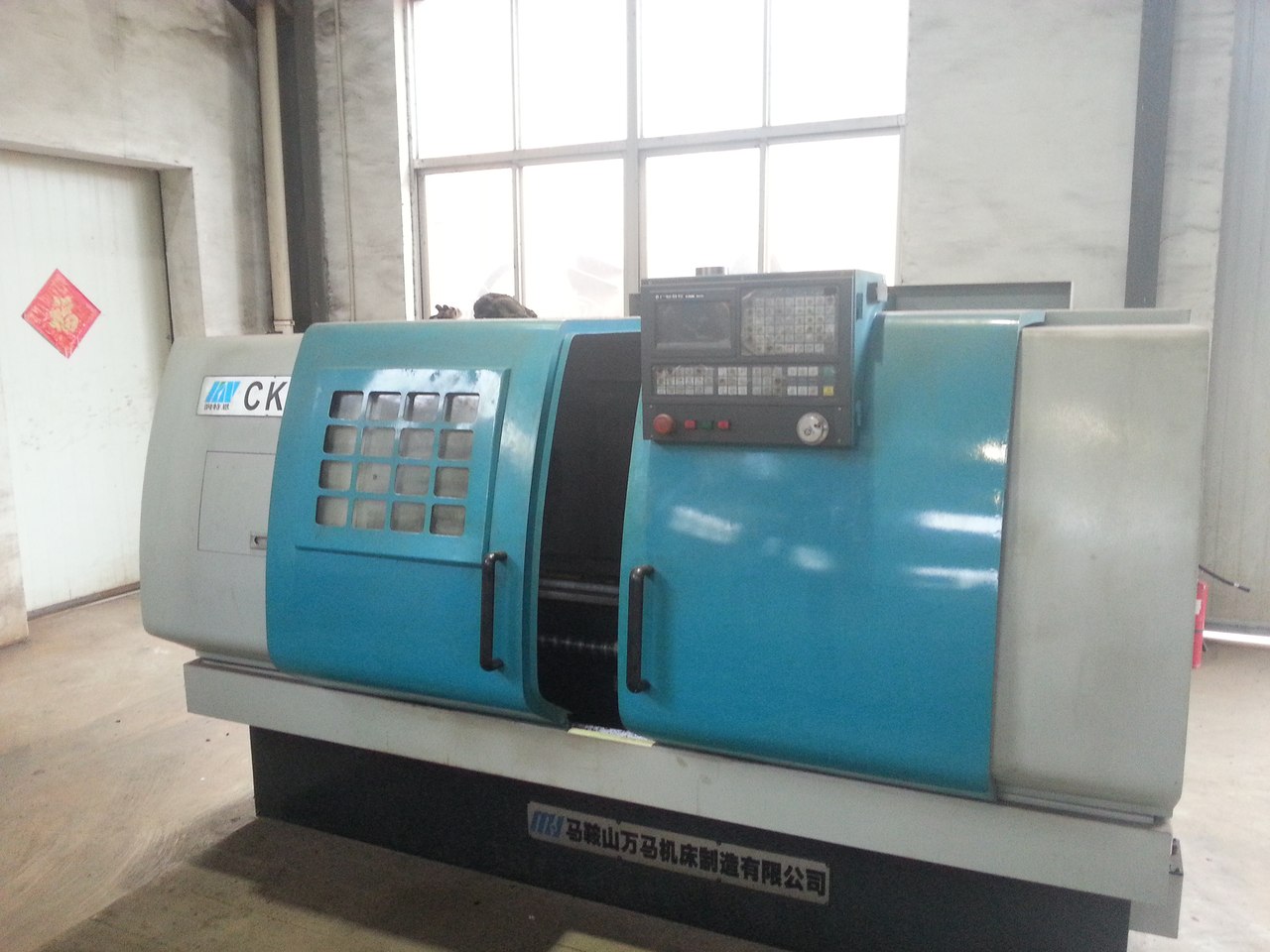 — test stand for semisubmersible oil pumps has been placed into operation.
Application of advanced production technologies, using of modern equipment, quick and qualitative work performance, professionalism of the Company's personnel contribute to the growth of the number of customers in all regions of Russia and to development of the market abroad.
We would like to invite customers to visit our plant in Jinjiang. Besides familiarization with production we would provide you with a busy cultural program: visiting of sights which tell about ancient and modern culture of China.
Need more information?
Contact us for more information about our pumps, solutions and services.