Engineering and assembly
HIMAGREGAT-MONTAZHPROJEKT
Initially, "CHEMAGREGAT-MONTAZHPROJEKT" was formed as the department providing interaction of various divisions of the Group of companies and subcontract enterprises during execution of works for creation and reconstruction of productions including project works, delivery, assembly and start-up of the equipment.
With time, having sufficient experience, the department grew to the independent organization.
Currently, "CHEMAGREGAT-MONTAZHPROJEKT" is a company capable of solving complex tasks of creation contemporary productions from the project development to the equipment delivery, its assembly and commissioning.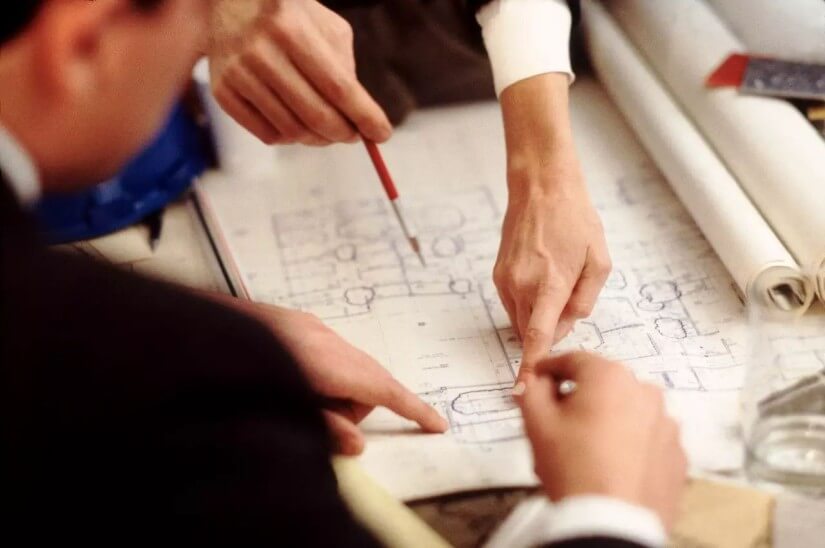 Services provided by the specialists of "CHEMAGREGAT-MONTAZHPROJEKT"
Engineering of building and constructions.
Engineering of technological lines.
Engineering of APCS.
Development of non-typical chemical equipment.
Release of construction documentation.
Complex engineering of productions.
Selection and delivery of equipment.
Equipment assembly.
Commissioning.
General advantages of cooperation with "CHEMAGREGAT-MONTAZHPROJEKT" company
Complex approach to the customer task solution. We not only offer services of engineering but we are also ready to realize the developed project turnkey.
Availability of the own construction department. In case the project involves implementation of non-typical equipment, we are ready to perform its development as well as issue its construction documentation.
• Availability of the own production capacity allows to reduce the equipment delivery time. We may place the order for its production already at the design stage.
For more details call +7 (499) 730-03-03 (multi-channel), visit www.himagregat-mp.ru ot other telephones and addresses specified in the department «Contacts».
Need more information?
Contact us for more information about our pumps, solutions and services.