Hi-tech sealing systems
ADVANTAGES:
Systems are suitable for mobile and motionless details
Hi-tech constructional materials are used
Adapted for service conditions
Ergonomic
The simplest in service
Have the guaranteed resource of work
First-class service
SPHERE OF APPLICATION:
Aerospace industry
Naval industry
Water purification
Pulp and paper industry
Chemical, oil refining industry
Food industry
Nuclear, gidro-and power plants
Descriptions
Specialists of CJSC Group of Companies "CHEMAGREGAT", since 1998 realizing complex technological decisions for modern chemical and oil processing productions, the enterprises of metallurgy and power, summarized own practices, practical experience of colleagues and started the solution of problems of sealing of elements of hydraulic machines.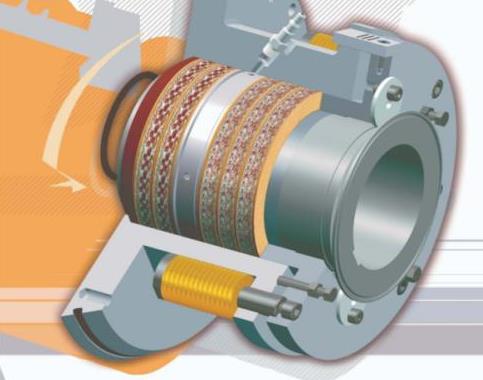 Own technical know-how, knowledge of the market and opportunity quickly to react to his requirements allowed the "CHEMAGREGAT" company to create the engineering case specialized on problems of sealing. His experts in cooperation with known world brands are capable to provide in the short time our clients with design decisions on a problem of tightness of rotating elements of hydromachines in difficult operating modes.

Our development is applied to sealing of shaft of rotating elements of the cars working in extremely severe constraints (ultraboundary temperature modes, an elevated pressure in units, chemically active environments)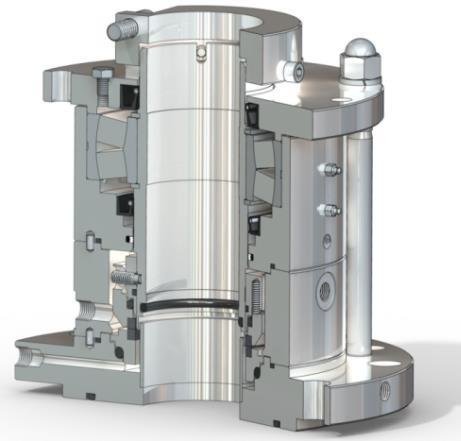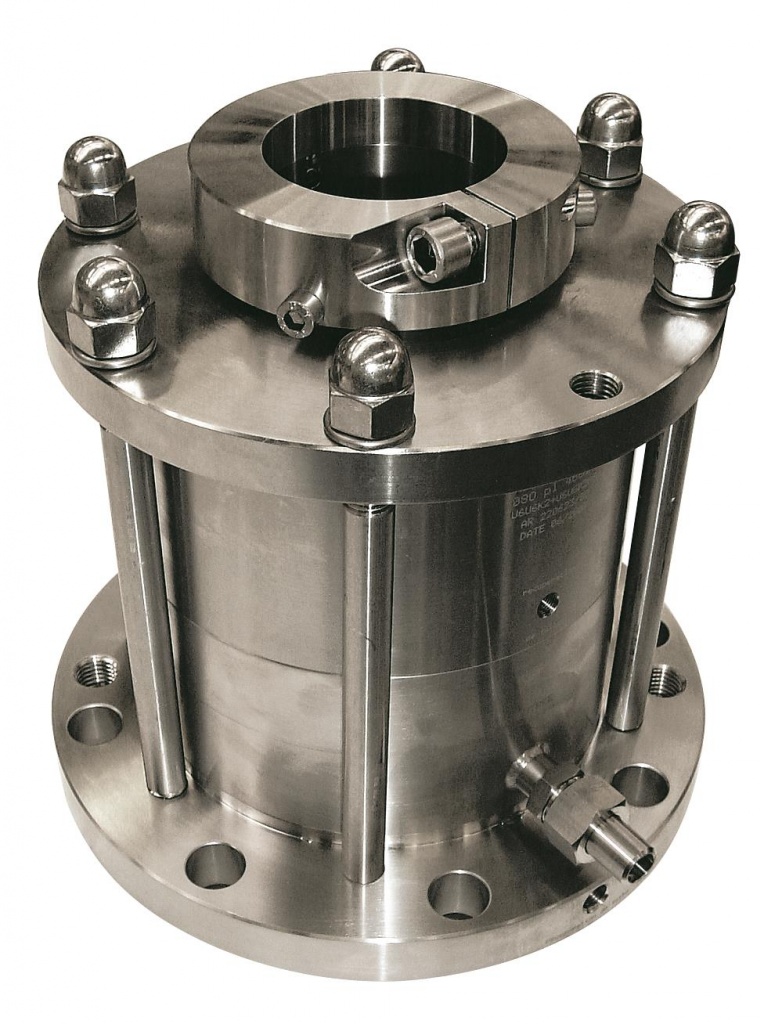 The experience which has been saved up by specialists of Department of engineering services, allows them to specialize on complex non-standard challenges of ensuring tightness of rotating mechanisms, such as industrial pumps, chemical reactors, mixers and filters.

Having addressed to us, you receive the qualitative solution of a task even if your equipment works in extremely severe constraints.
For the order of sealing system you need to direct the specification on development in a free form on
E-mail: service@himagregat.ru
Need more information?
Contact us for more information about our pumps, solutions and services.